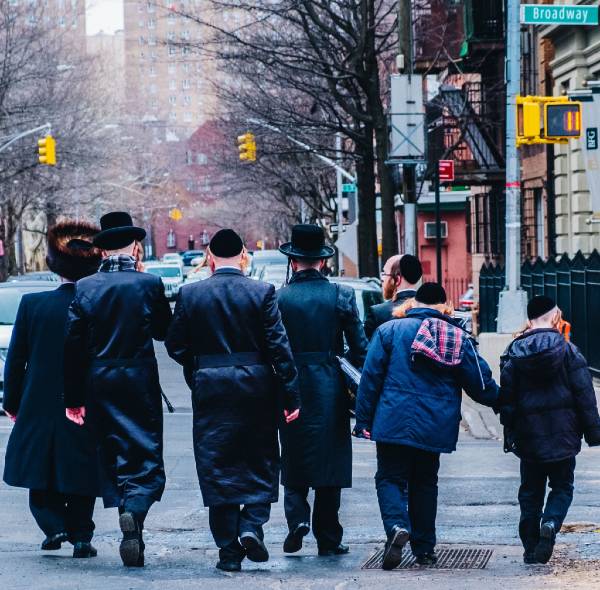 A Threat to Israel and Jewish Americans
BLM has a long history of attacking Jews and denigrating Israel. Read on to learn what the media has been hiding. -Mat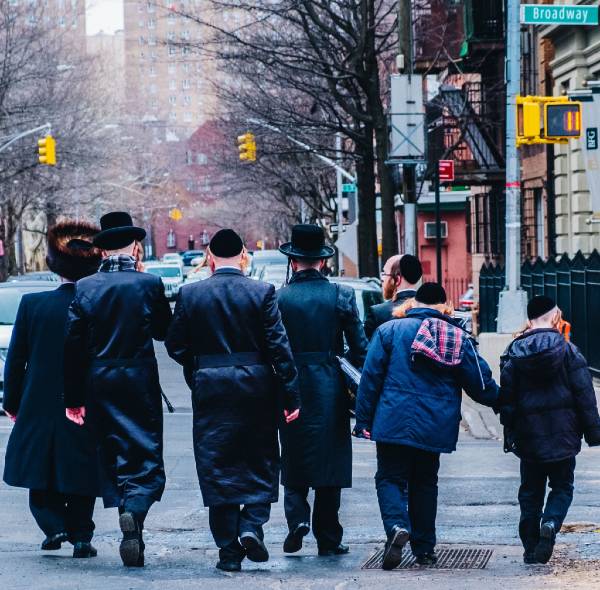 Recently I wrote to you about the shocking connections between the self-proclaimed "trained Marxist" revolutionaries guiding BLM, and the convicted U.S. domestic terrorists that helped give BLM founders their "training."
I also wrote about the deep associations our researchers found between rabid Palestinian terrorists and BLM's founders – including numerous trips to Israel, and BLM founder Patrisse Cullors' gleeful recounting of starting an anti-Israel "flash mob" in Nazareth.
Yet, the mainstream media both here in the U.S. and abroad continue to paint BLM as an "anti-racism" organization. In typical Orwellian fashion, truth has been twisted into lies and lies portrayed as truth.
The fact is that BLM is the leading agent of anti-Jewish racism in the United States right now.
Examples of BLM's rabid anti-Semitism can be readily found with a few keyboard strokes… and we're turning up more and more deeply disturbing, long-term patterns of anti-Semitic activities woven throughout BLM co-founder Patrisse Cullors' record. This occult practitioner and avowed Marxist founded a race baiting, anti-Israel and anti-Jewish organization.
No More Anti-Jewish Terror - Demand an Investigation into BLM NOW - select here or the button below.

In 2014, BLM was barely a year old when Michael Brown was killed in Missouri. But the group's founders had learned how to take advantage of such events from convicted domestic terrorists in the 1960s Weather Underground. Protests were organized in the name of "peace" ... protests that history shows turned horrifically violent, costing the city of Ferguson, MO, tens of millions of dollars.
But not everyone who turned out to participate in BLM's Ferguson protests were aware of the planned violence. Some, like Rabbi Susan Talve of Central Reform Congregation, were there to bring peace... only to later discover that BLM doesn't want anything to do with peace -- or Jews, for that matter.
Rabbi Talve had spent her career working for racial justice – not just for her fellow Jews, but for all oppressed and abused people. Talve became a regular demonstrator in the fiery summer of Ferguson's 2015 riots. She openly supported, assisted and attended the BLM-led insurgency in Ferguson.
But by November, news got out that Talve was a Jew and this Rabbi who had fought for racial justice was now under racial attack by the very people she was trying to help.
BLM affiliate Hands Up United (who's leader joined Patrisse Cullors on at least one trip to stir up trouble in Israel) began tweeting Rabbi Talve's picture with the label, "#theREALTerrorist."
Suddenly, this Rabbi who had spent her career fighting racial inequality, and who had spent the summer helping BLM, was labeled "a supporter of Genocide [sic] and international apartheid." She was denigrated as a symbol of "Zionist oppression into this beautiful movement."
Rabbi Talve was literally and figuratively run out of BLM's "anti-racism" movement… because the Rabbi was perceived to be pro-Israel.
If BLM treats a misguided Jewish ally with such disdain, how then might it treat those not allied with them? Once again, BLM's actions against Jews speak for themselves.
In May of this year, BLM directly attacked the ultra-orthodox Jewish Fairfax community of Los Angeles. After vandalizing a synagogue the night before, "protesters" returned to set Los Angeles' oldest synagogue on fire.
By the time BLM was done with the neighborhood, five synagogues, two Hebrew schools and several Jewish businesses had been smashed, looted and vandalized with spray-painted obscenities like F*** Jews, Free Palestine, and of course, "Black Lives Matter."
And in Richmond, Virginia, rioters smashed the windows of a beautiful 116-year-old synagogue, Beth Ahabah. The reform congregation that came under attack has worshipped in Richmond for 225 years.
Enough is enough.
The evidence that BLM leaders have received training from U.S. domestic terrorists, have met and trained with foreign operatives intent on destroying Israel and have operated outside U.S. borders shows that BLM is not only a threat to the United States, but also a threat to Israel.
The national security of BOTH countries is at risk due to the well-funded attacks of BLM.
The U.S. Department of Justice MUST investigate BLM, it's handlers, its funders and its members NOW before more Jewish believers and their properties are attacked.
Please, take a moment to send a fax RIGHT NOW demanding an investigation into BLM, even if you have done so before. And please forward this email to friends in your like-minded circle of influence.
STOP BLM's reign of terror! Fax the DOJ NOW! Select here or the button below!

Together for Israel,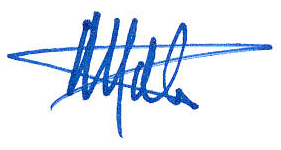 Mat Staver
Chairman

P.S. With your help, Christians in Defense of Israel fights back against attempts to demonize the Jewish state. But we can't do it without your help. Will you make a generous and much-needed donation today?
P.P.S. Prefer to sign a petition? Select here.