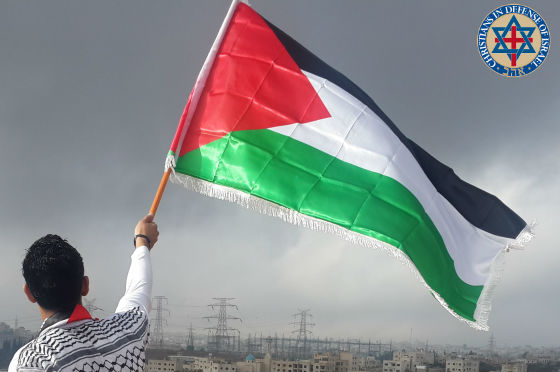 BLM is America's PLO
BLM's summer of 2020 terror, targeting Jews and spewing anti-Israel lies, is strikingly similar to the destructive actions of the Palestine Liberation Organization (PLO). Now we know why. Read on to learn more. -Mat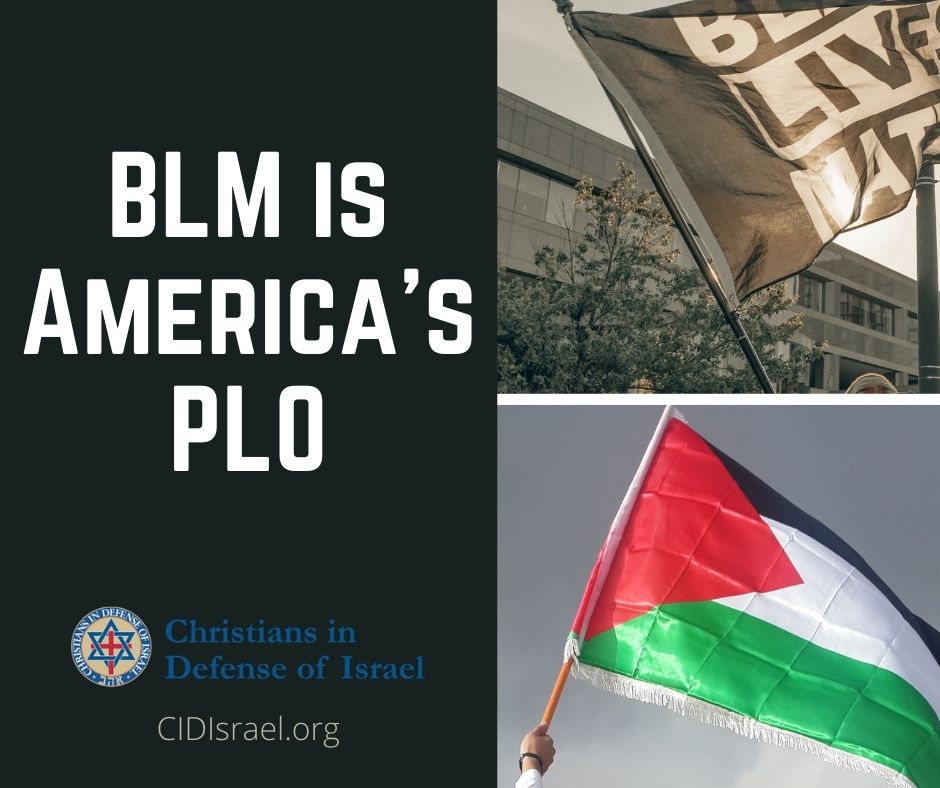 Jewish businesses burned to the ground. Synagogues were vandalized. Windows were smashed at Hebrew schools. Diners were shoved, spat upon and harassed by roving bands of troublemakers. Innocent, God fearing people were attacked and beaten in the streets over politicized hatred.
For years, we have witnessed international news footage of this gruesome and unbridled racism as it has unfolded in Israel through the hands of the PLO.
Now, BLM has brought this same guerilla warfare to America. And no wonder, because both organizations share not only tactics, but also have the same goal – the ultimate destruction of both Israel and America.
It turns out that rabidly anti-Israel Muslim terrorists have been assisting BLM for years.
In 2014, just outside Ferguson, MO, where BLM was conducting its initial foray into rioting in the U.S., a small but dedicated group of Palestinian activists made camp. Ten Arab students had travelled from the "West Bank" to Ferguson in order to meet with local protest organizers. There they met with Oman-born and Jordan-raised Suhad Khatib, a leading organizer for the St. Louis Palestine Solidarity Committee (PSC), and East Jerusalem-born Bassem Masri, along with several other BLM members.
Attendee Michael McPhearson, the director of the U.S.-based anti-Israel organization known as "Veterans for Peace," told Moment Magazine that the relationship formed between BLM and the anti-Israel Arabs at that meeting prepared the ground for later, stronger coordination.
"With that fertile ground already being there, and some new seeds being planted by Palestinians reaching out to members of the activist community acting on behalf of Ferguson," McPhearson said, "Those seeds just sprouted."
And they grew. Another East Jerusalem-born anti-Israel activist, Ahmad Abuznaid, also travelled to Ferguson that heated summer, telling news sources at the time that he wanted to "clarify the link between Palestine and Ferguson" and emphasize "black-Palestine solidarity."
But Abuznaid did more than just talk. He organized a trip and took BLM founder Patrisse Cullors and 11 other avowed Marxist revolutionaries to the Holy Land.
Once inside Israel, the group, which referred to itself as the "Black Lives Matter Delegation," got busy with its usual tactics, including a "flash mob" in the streets of Nazareth – our Savior's hometown – organized by BLM founder Patrisse Cullors herself.

Since those early BLM beginnings, Cullors and her crew of self-proclaimed "revolutionaries" have fostered and grown relations with Palestinian Arabs.
In December 2019, Cullors gleefully told Muslim propaganda machine Al Jazeera that after her initial trip with Abuznaid,
"We realized we need to take our (Palestinian) solidarity a step further. We need to be more public," and bragged that she and fellow revolutionaries "took several delegations to Palestine after that, and I think in some ways have been laying the foundation for the more public face in solidarity."
Cullors never refers to the middle eastern land she visited as "Israel," even when she was in Israeli territory like Nazareth. Instead, Cullors always and only refers to Israel as "Palestine," a common PLO tactic to de-legitimatize Israel.
And that "solidarity" Cullors celebrates apparently relies not simply on shared propaganda campaigns, corporate extortion schemes and joint tactics, but also on a common hatred of Israel.
Considering BLM founders' repeated declaration that they are "revolutionaries," their openly admitted "training" with convicted domestic U.S. terrorists (as we previously reported), and now the revelation of their ongoing association with Palestinian operatives at home and abroad, it is critically important that the U.S. Department of Justice IMMEDIATELY open a full investigation into BLM.
Select here or the button below to DEMAND AN INVESTIGATION INTO BLM'S "REVOLUTION"

For years, and even as recently as last month, BLM has openly attacked Jews on U.S. streets. Jewish neighborhoods and stores have been targeted for looting and destruction. American synagogues and Hebrew schools have been vandalized and defaced with "F*** Israel," "Free Palestine" and vile racist slurs unfit for print… all tagged with the now famous declaration "Black Lives Matter."
Right now, the number one purveyor of anti-Semitic violence and anti-Israel lies in America is BLM.
And it appears Ms. Cullors and her cohorts received their proudly proclaimed "revolutionary" training at the hands of some of the best terror operatives in the world… Palestinians.
We cannot allow this gang of self-proclaimed "trained revolutionaries" to destroy another Jewish neighborhood or deface even one more synagogue in their quest for bloody Palestinian "solidarity."
TELL WASHINGTON TO INVESTIGATE BLM NOW! – Select here or the button below.

Together for Israel,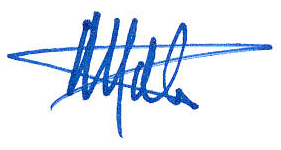 Mat Staver
Chairman


P.S. With your help, Christians in Defense of Israel fights back against attempts to demonize the Jewish state. But we can't do it without you. Will you make a generous and much-needed donation today?
P.P.S. Prefer to sign a petition? Select here.